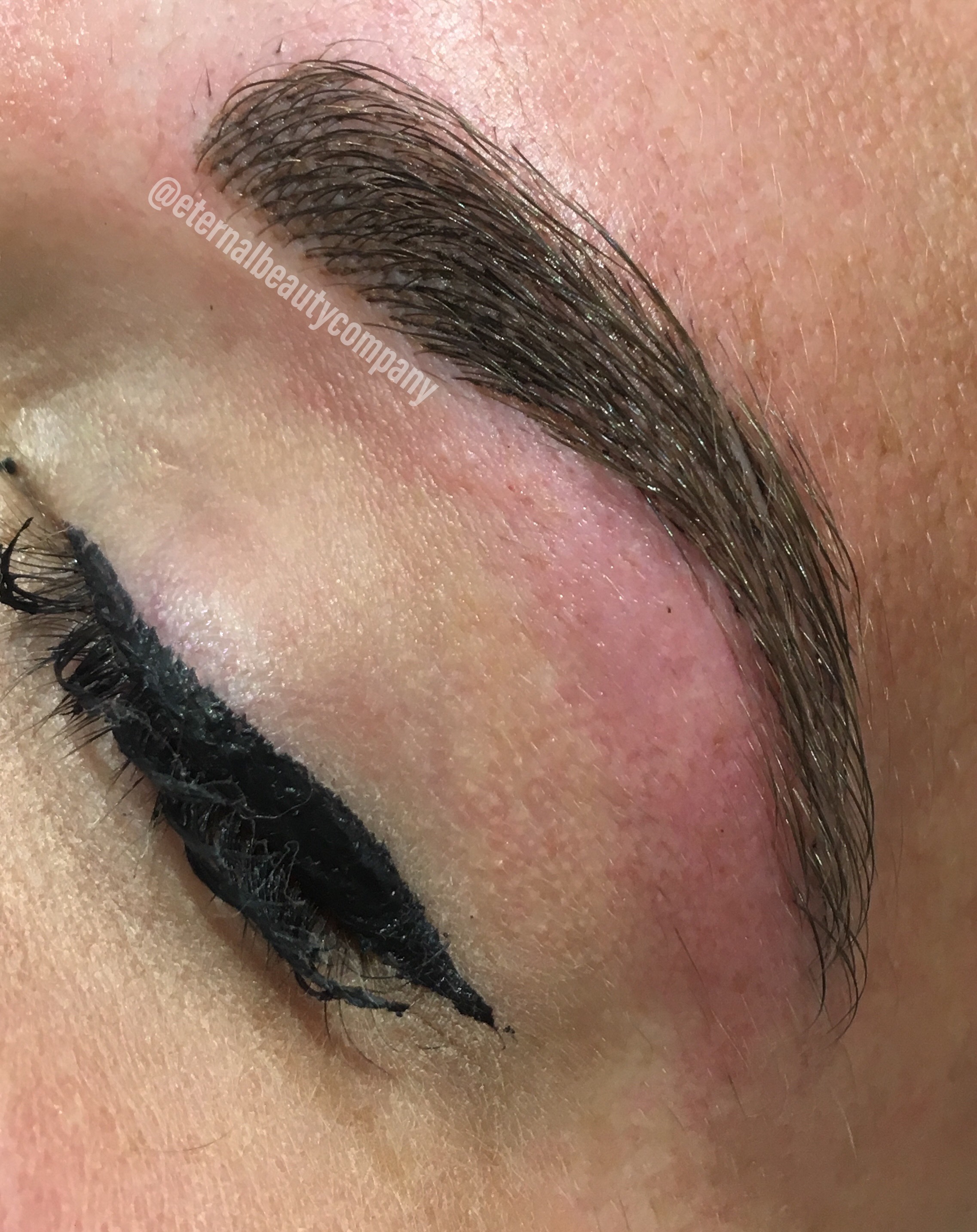 Already enjoyed a permanent makeup treatment from Eternal Beauty Company in the past?
Colour Boosting has got your back! Keeps your brows, lips and eyeliner looking fresh and crisp, perfect for that upcoming event, photoshoot or time away.
NB- We will only colour boost previous clients due to shade matching technology used in our Indelibeliner or Gloss and Go pigments. If you need a boost but have been treated elsewhere beforehand you will be treated as a new client.
ANY Colour Boost after 24 months from the first treatment will need to be treated as a new treatment also due to the possible migration of previous work- contact us to discuss your personalised treatment plan.