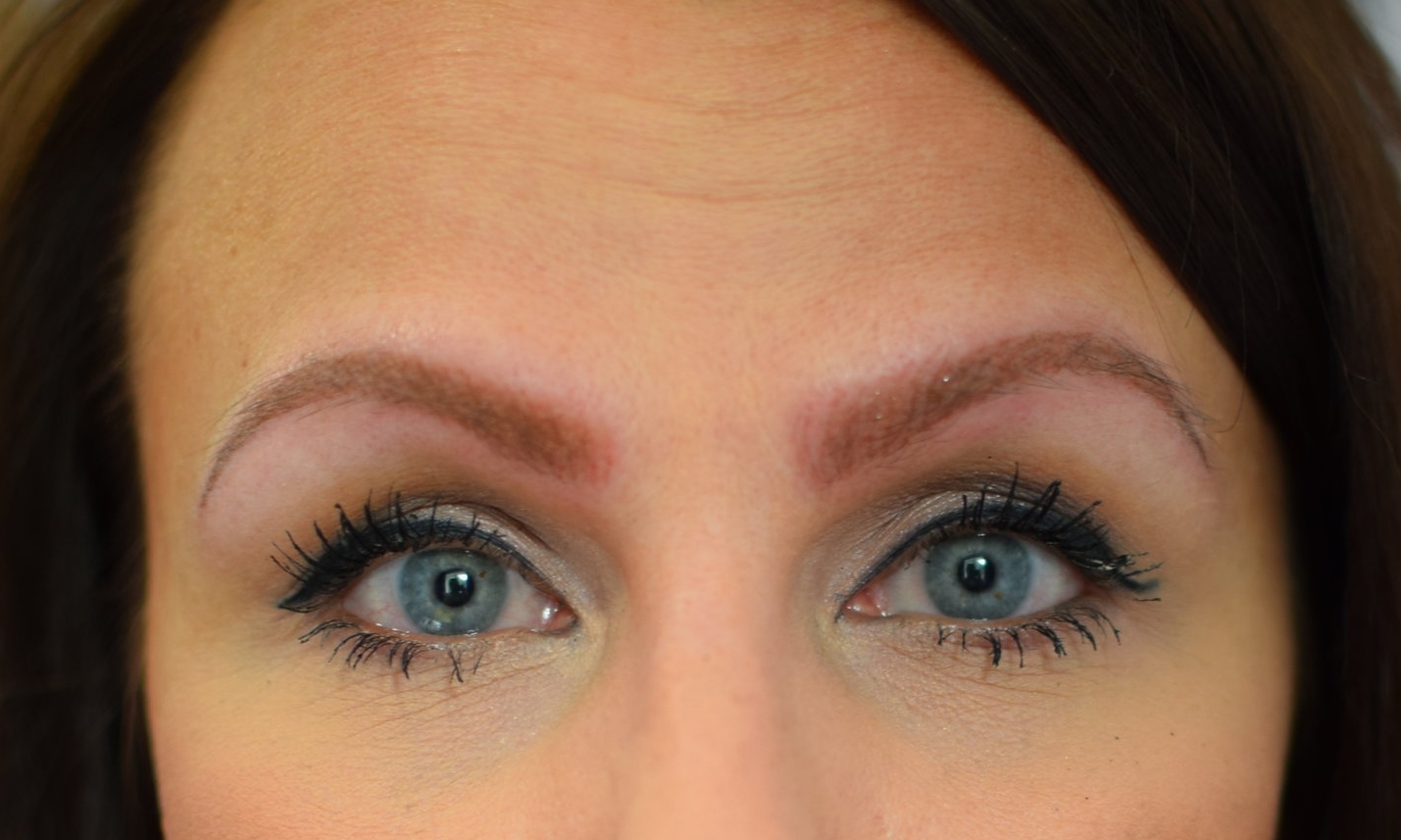 Prefer the coverage make up gives your brows? Then powder brows may be for you.
Using a hand held digital tattoo machine soft colour shadow is added to the brow. Ombre effects can also be achieved this way, meaning a lighter shade towards the front of the brow. Results last approx 18-24+ months.
Who is it best suited to?
- All Skin types and ages
- Those who want a more 'made up' look
- Those with sparse brows from over plucking
- Alopecia or Chemotherapy patients
- Those who want to long lasting results
- Those who want more coverage or just colour behind already full brows